Zanzi Luxury Homes Seeks to Enter Russian Market
25th June, 2017
Marc H. Schembri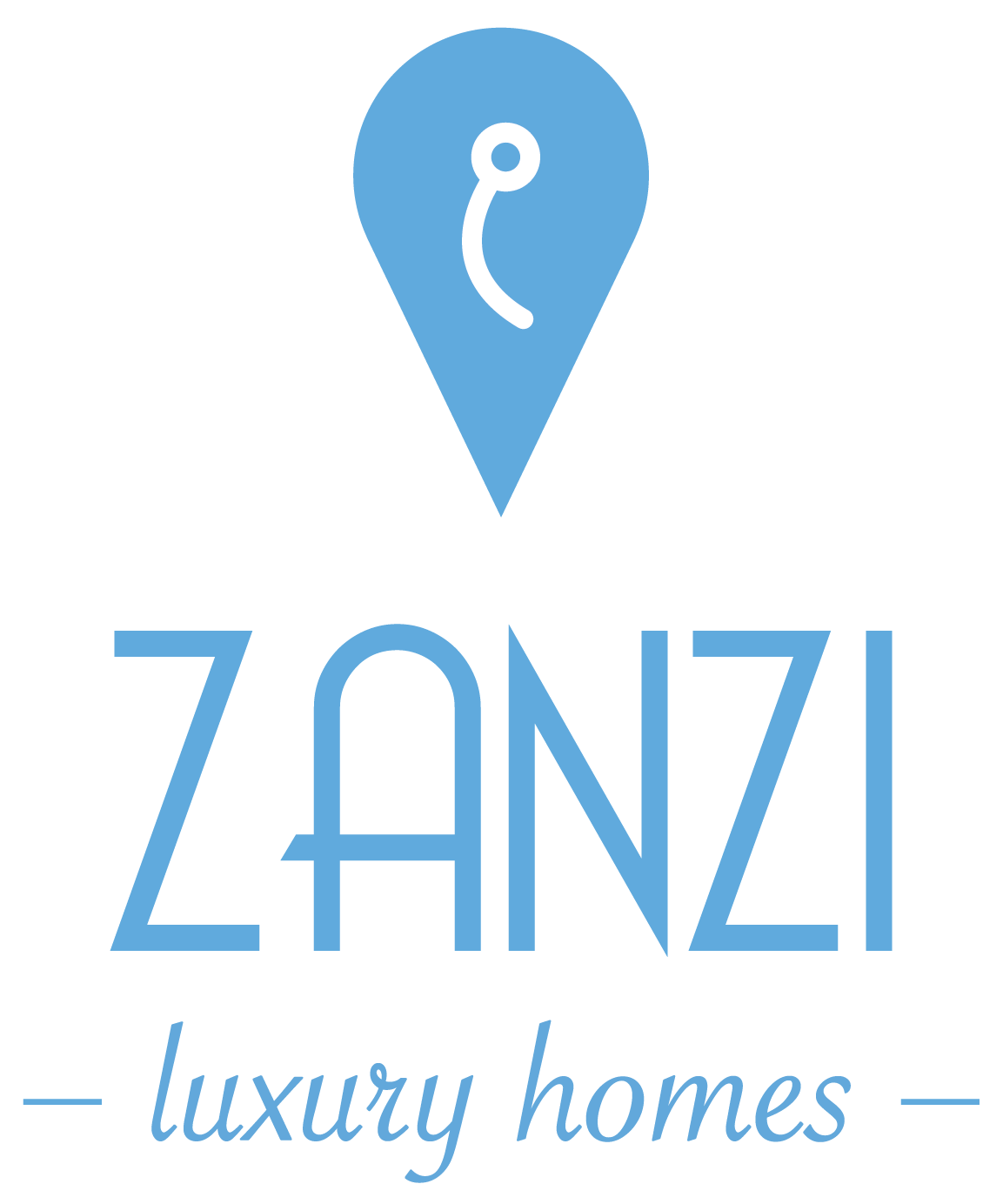 The prop-tech luxury real estate brand, Zanzi Luxury Homes, has lately sent a sales team from its company to Russia in order to promote Malta as a destination to invest in.
Exhibiting their extensive property portfolio, the team purported to show what Malta has to offer to potential clients. The set-up openly accredited Malta as a top destination to invest in with the gains and returns of its real estate market.
Malta harbours the right economic climate to meet the demands of the global property investment market. Labelled as a safe country, Malta is gifted with a mild climate, a growing economy and admirable working conditions. Apart from offering high-quality education and high standards of healthcare, Malta has a diverse economy and a liberal foreign investment policy.
The exhibition featured many international real estate agencies and it was "a real honour to present Malta as an attractive location to invest in", says Mr Ray Cassar, Branch Manager at Zanzi Luxury Homes. "We look forward to welcoming Russians who wish to invest in Malta and possibly own a residence here. We have much to offer. We are a one-stop-shop for clients who wish to purchase a property in Malta."
Complimenting their wide-ranging presentation, the company were also equipped with another asset. Oleg Jakovlev, senior sales specialist at Zanzi Luxury Homes, was of great assistance, as he is a native Russian speaker and has extensive experience in the Maltese real estate market, enabling the company to effectively construct links between the two countries.
As it looks forward to expand sales in the foreign market, Zanzi Luxury Homes has also set foot in China, whereby a similar exhibition has been organised.