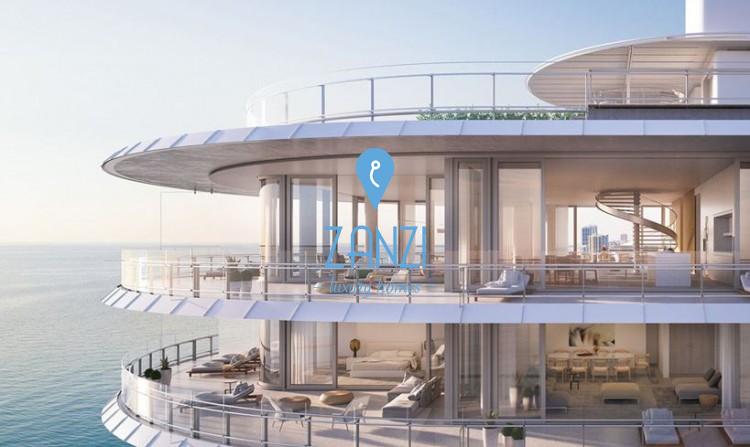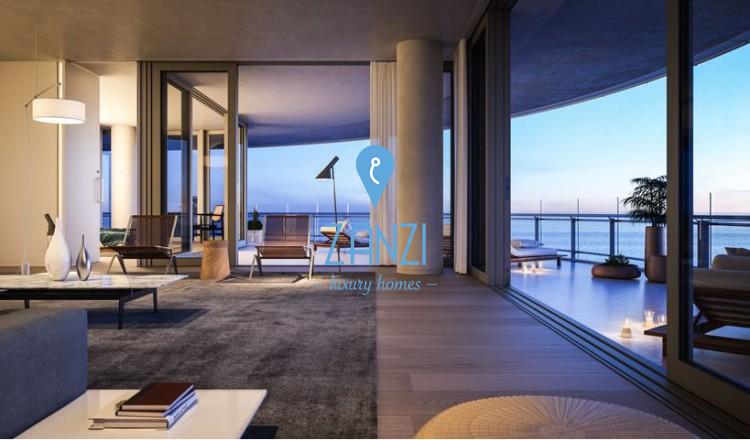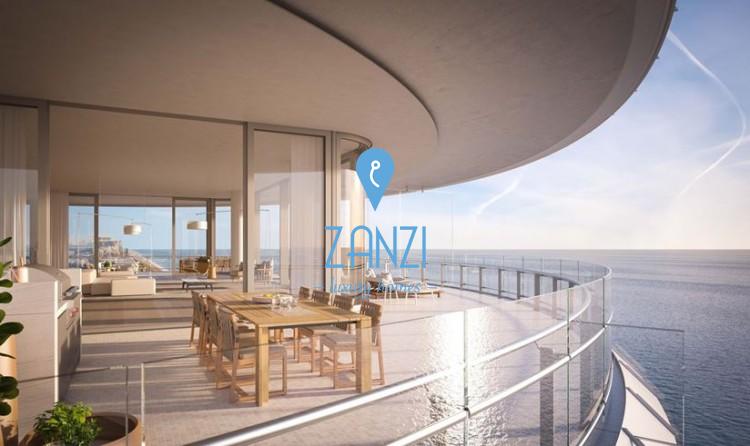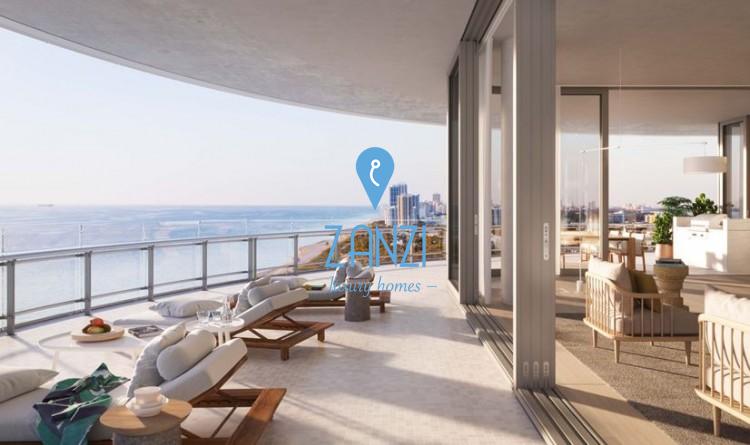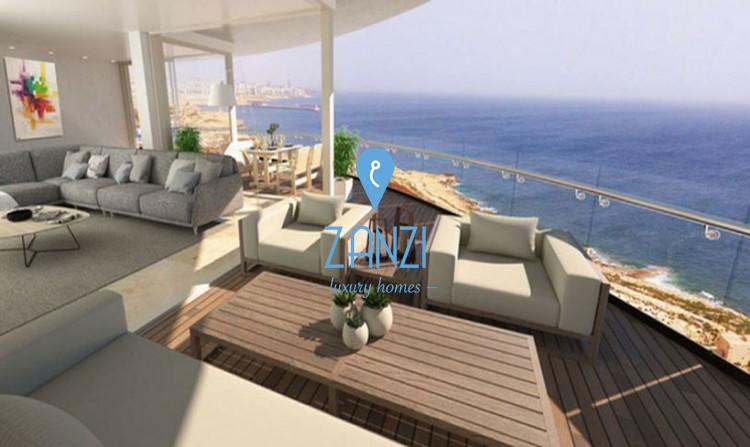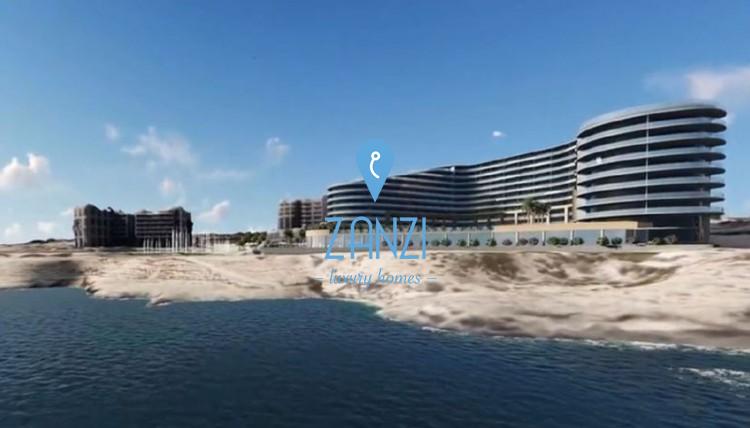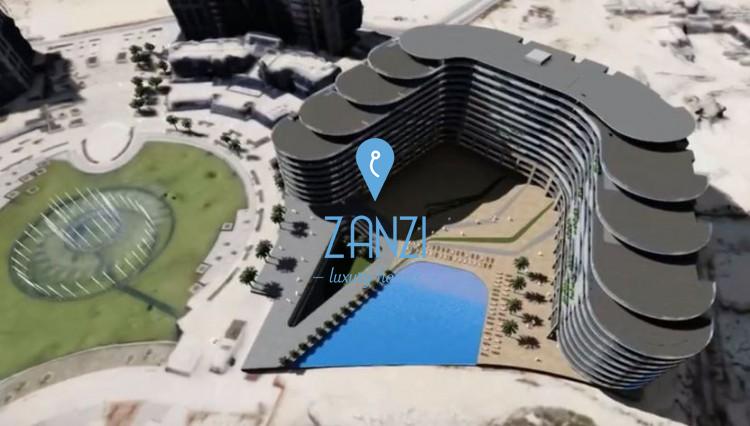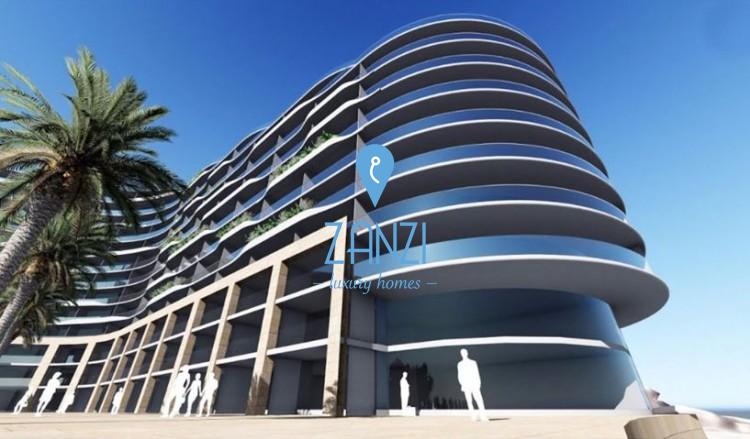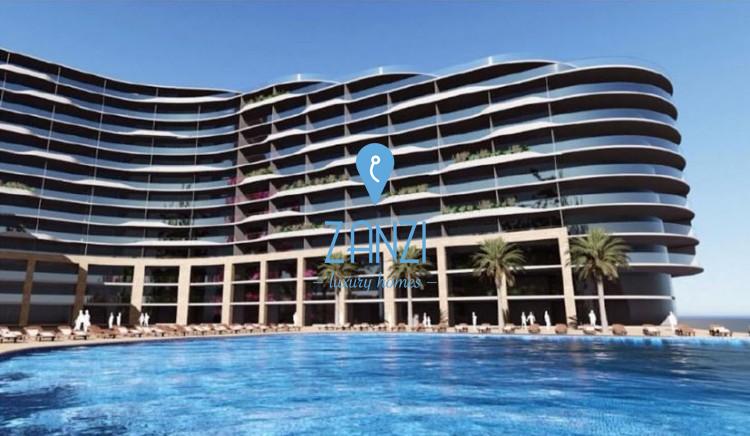 Features :
Sea View
Seafront
Concierge Services
Elevator
Terrace
Description
Set on a beautiful stretch of pristine coastline, SMART CITY is about to launch the next exciting phase.
Already firmly established as a premium office space destination, this next phase of construction aims to elevate SMART CITY to new heights as the new, must-have residential address.
The 'Shoreline' will feature over 400 residences including Villas, Apartments and Penthouses, most of which will enjoy breath-taking sea views.
SMART CITY will also feature:
An new, up-market retail shopping mall
A residents' communal swimming pool
Car-parking facilities
A new private Hospital (backed by global brands Johnson & Johnson & G&E)
A 'Sapienza University of Rome' backed world-leading post-graduate Medical University
A 300 room 5-star Hotel
A hospitality campus for circa 2,500 foreign and local students and a 135-room Hotel
To complement and ensure SMART CITY's bright future, infrastructure works are scheduled to commence shortly to dramatically transform the transport links to the area.
These include the new Marsa road and traffic management system and a tunnel under the Capital City to connect Sliema, Valletta and the Three Cities via a direct ferry sea-route.
Should you require further information or would like a private presentation and viewing, do not hesitate to contact us for an immediate appointment!